SUF was recognized by the community as a 2021 & 2020 CBUS Top Picks - BEST CAMP FOR KIDS! Big thanks to everyone for your support!
​
SUF was recognized as the Education Garden of the Year at the 2021 & 2020 Growing to Green Awards, at the Franklin Park Conservatory. Find out more here.
​
Joe Sam, from Good Day Columbus visited Winter Camp. Check out all six video clips here.
​
We had a great write up by Columbus Underground. Read the article here.
During the program, masks are optional when outside. We also encourage children who are not wearing masks to space out and to pay attention and be respectful if a person wants more space. Children who exhibiting signs of illness, but who have tested negative for COVID-19, will be asked to wear a mask (even outside) if they attend. If a group is doing an activity inside (usually due to weather) all staff and children will be asked to wear a mask. Loaner masks are available.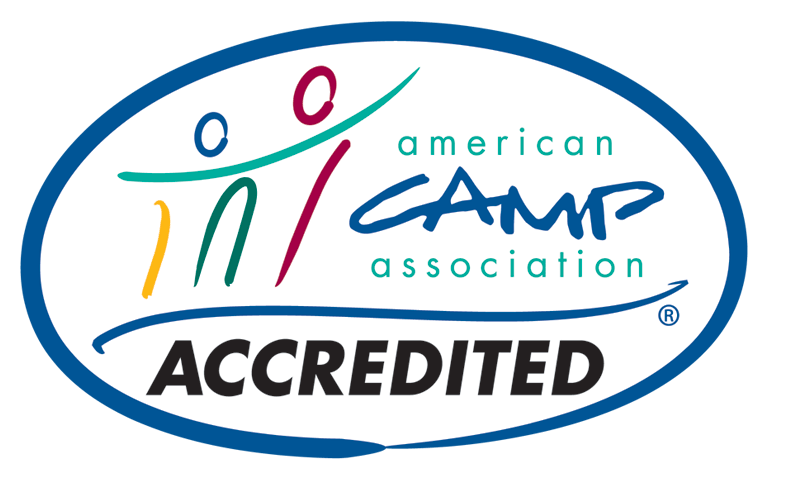 ACA accreditation means that we've participated in a thorough review of operations — from staff qualifications and training to emergency management and everything in between. Accreditation shows our ongoing commitment to health, safety, and fun!
Financial Aid is available for all of our programs. Requests are made during registration.